Column Radiators are the perfect way to add some traditional elements into your home. Coming in a range of finishes and sizes, you can choose the exact Column Radiator that is right for you.
---
Choose The Right Style For You
Column Radiators come in a wide range of colours and finishes.
If you want a contemporary finish but want to keep the traditional design, why not try a Graphex finish?
Looking for a more industrial, traditional look? We highly recommend the Lacquered Bare Metal finish, highly suited to more period-specific themed homes.
If you fancy a brighter finish, we offer a number of radiators that come in a white powder coating, adding colour and heat in one eye-catching package.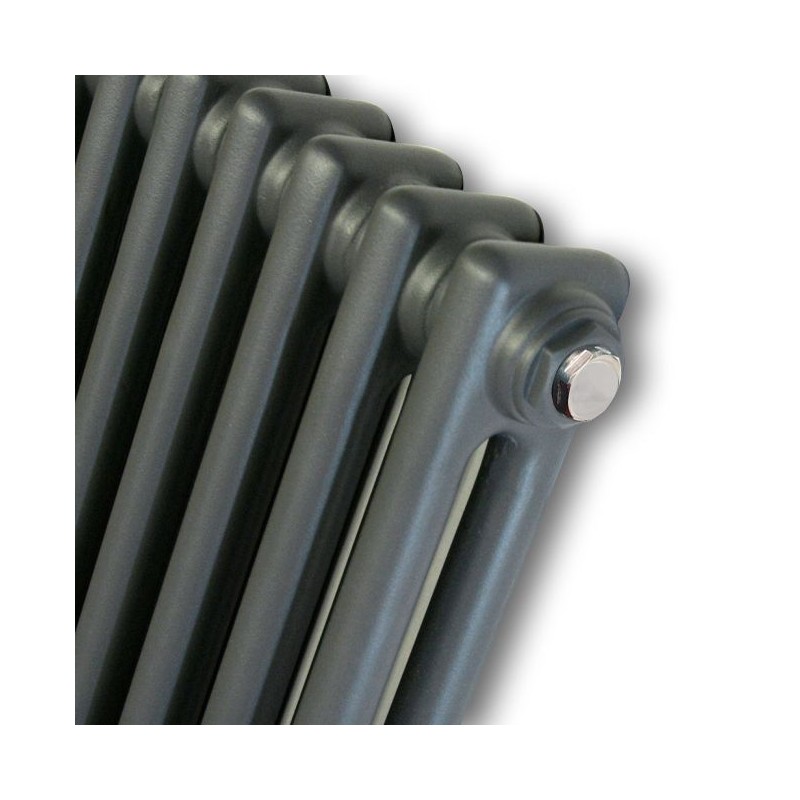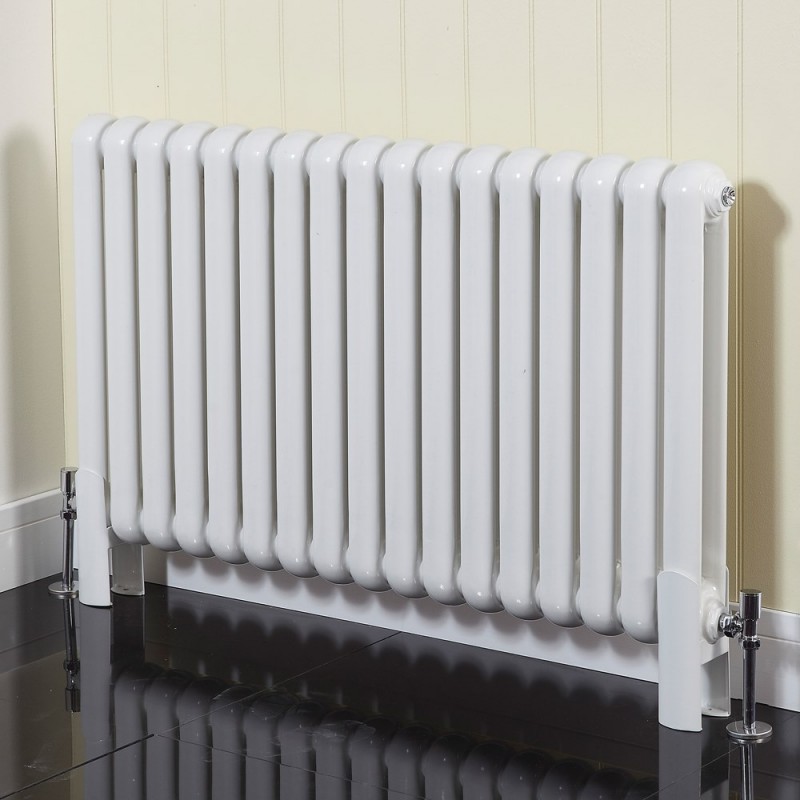 Efficient and Stylish
Given that column radiators have plenty of space between columns and a large surface area, it means they are very effective at heating the air surrounding them. The columns allow the heat to easily flow from the radiator, heating up the surrounding area. The column detailing not only gives the radiator character and looks good, but it also means that more air is heated up quicker, meaning they are more efficient than panel radiators, helping keep your heating bills lower in the long run.
Our Column Radiator Range
The "Korona" range is a Traditional Style Column Radiator with impressive heat outputs ideal for period or modern properties alike. Available in a large range of sizes, this is the perfect model for a full replacement of your heating system.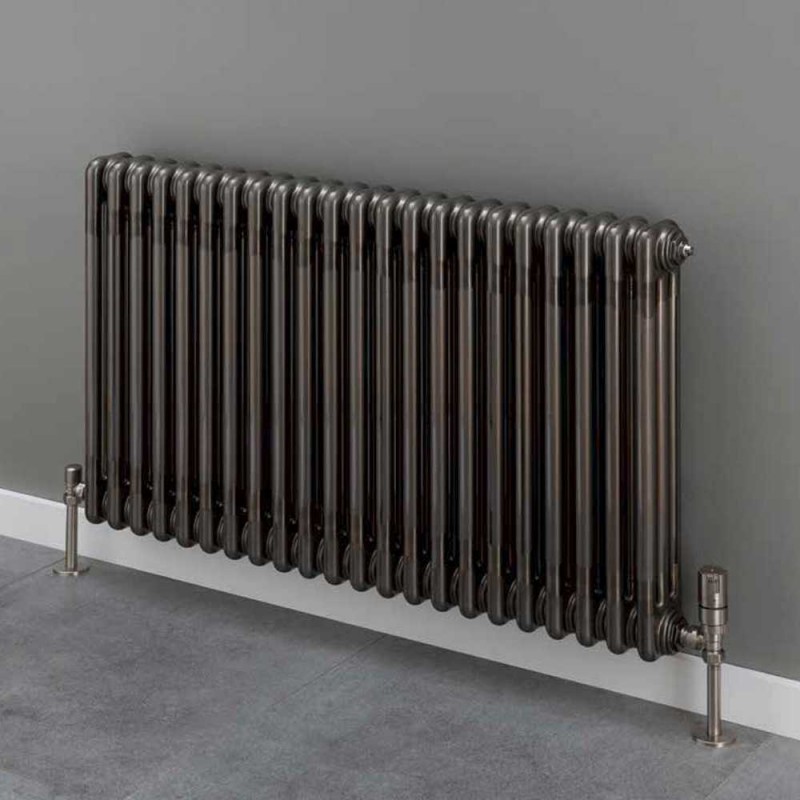 The "Elias" range are a modern twist on a standard column radiator. The smooth, rounded ends create a statement while the chunky horizontal columns provide impressive heat outputs.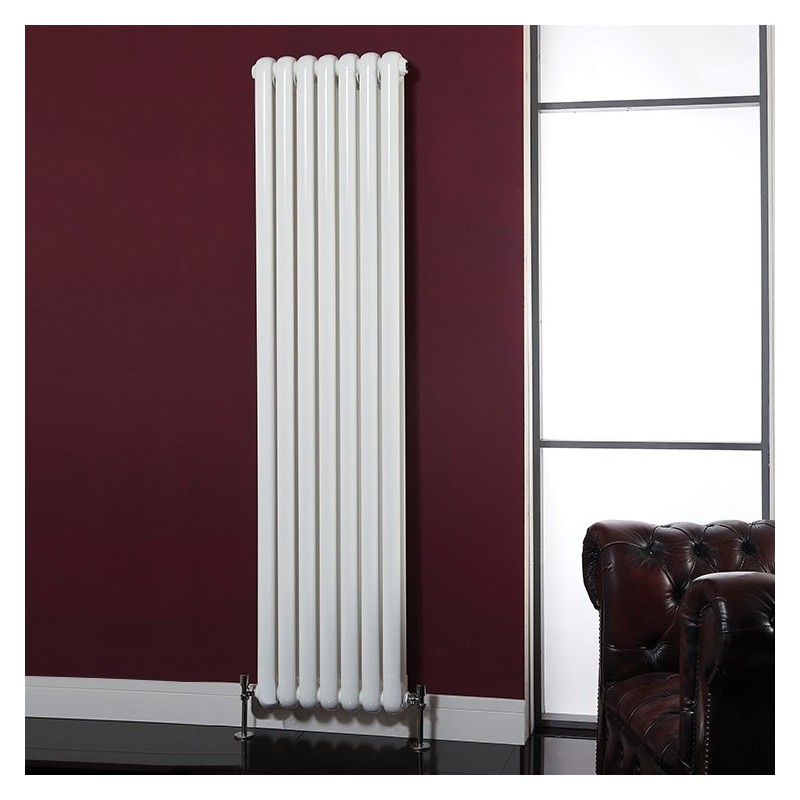 The "Evora" range fit perfectly into both modern and traditional settings. The curved top column design creates a stunning focal point for the roomset, as well as boasting impressive heat outputs.
The "Tubularo" selection are a classic statement piece of designer heating. They make a feature of any roomset while providing impressive heat outputs. We have a variety of sizes to suit a variety of installation requirements.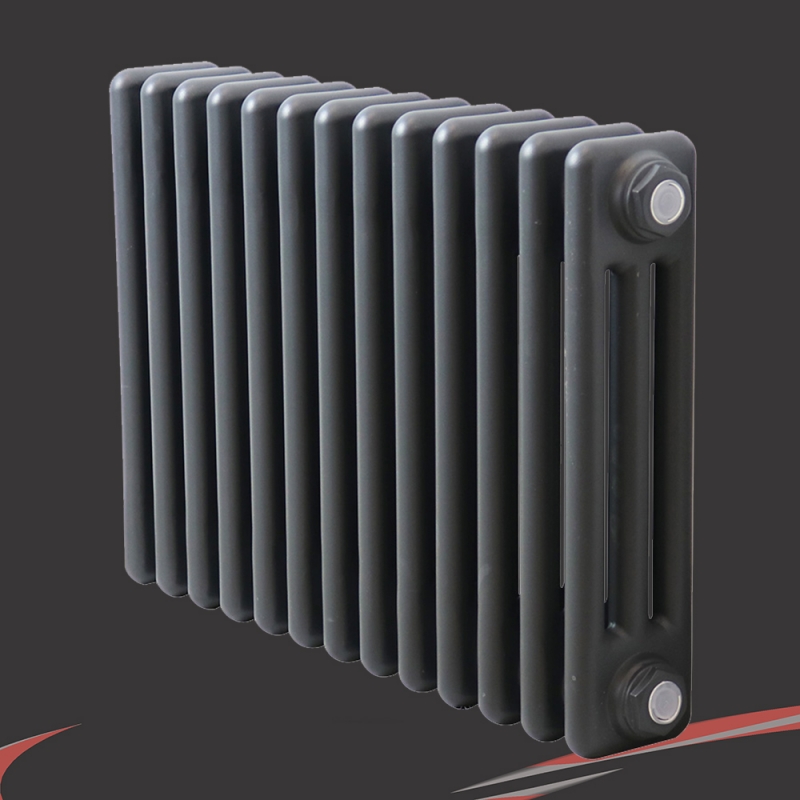 ---
Discover our range of radiators here!
To learn more about these products or for any enquiries you may have please don't hesitate to contact us at info@nwtdirect.co.uk or on 01492 573738.